Aviation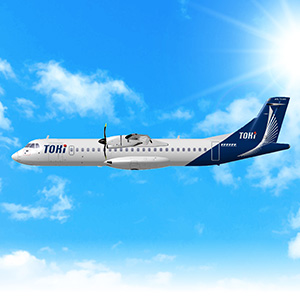 TOKI Aviation seeks to provide optimal solutions for the management of regional aviation in Japan, enhancing the regional aviation network and revitalizing regions around the airport. To this end, they have begun dispatching and introducing pilots and other aviation personnel as well as providing standardized manuals and other services necessary for the operation of regional airlines. The company is currently preparing to establish a new LCC regional network airline TOKI AIR.
Toki Aviation
Racehorses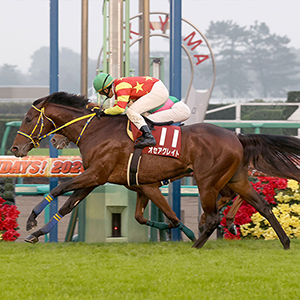 International Horse Racing (IHR) is working to pave the way for Japanese horses to be active in Hong Kong and other Asian racehorse markets by leveraging vast knowledge of the Asian region gained through their business.
XIAO JAPAN
Entertainment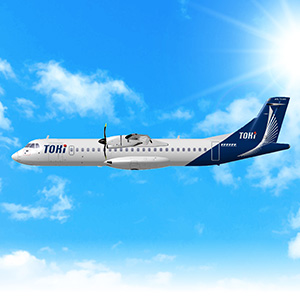 We invest in digital-based entertainment that enriches our heart including an indoor miniature theme park, SMALL WORLDS. At the theme park, elaborate miniature models using cutting-edge IoT, AR and AI technologies are set in motion. They also aim to develop human resources with a global mindset there.
Nursing Care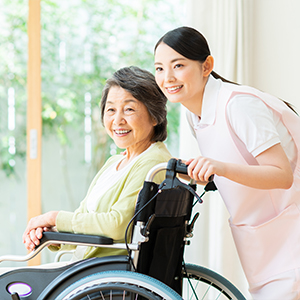 In China, rapid aging has led to an increasing interest in nursing care, but the personnel development of caregivers is far from adequate. In light of this, Shanghai Yuzhi Healthcare Consulting trains and dispatches caregivers. After training the caregivers to be dispatched in China, the company sends them to nursing care facilities in Japan to help them learn advanced nursing care skills and knowledge to become future nursing care leaders in China. They also plan to expand this line of business to Southeast Asia and other areas.

Shanghai Yuzhi Healthcare Consulting